Celebrating 10 years service with NEAS Australia!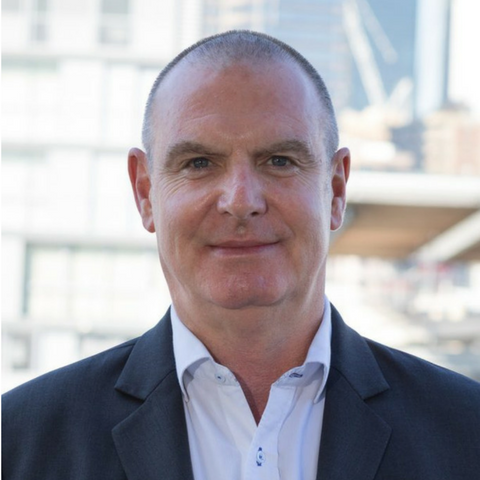 Tell us, how did you first come to know about NEAS?
As the Head Teacher at a boutique ELICOS college in the late 90s my manager at the time was very keen to make sure that I had a thorough understanding of the accreditation process for the college. This was how I was introduced to NEAS as they were the only accrediting body for ELICOS providers in NSW. I began to learn the NEAS Standards and what it meant to be compliant.
How did you join NEAS and what were your motivations in doing so?
In those days the annual review required the providers to collect piles of hard copy paperwork and as the NEAS Head Office was located nearby I regularly headed into their office to drop off paperwork or ask for advice in regard to particular matters, such as teacher qualifications and defining parts of the ESOS Act or National Code. I became quite intrigued with the process of annual accreditation and used to ask lots of questions to learn what was "best practice" in the industry. Eventually, I was asked to join a training session for new NEAS Assessors and my manager thought this would be a great opportunity to extend my knowledge and improve quality at our own college at the same time.
What are your views on the changing face of NEAS over the past 10 years?
The main changes have been the application of the quality review cycle which allows centres to participate in a range of quality reviews, rather than the same type of review each year. In addition, NEAS has become a body that supports and promotes centres that strive for quality in order to deliver the best outcomes for their stakeholders, rather than simply checking on compliance issues. These days there are so many opportunities for centres to reach out to NEAS on a regular basis for support with areas such as professional development, premium product endorsement for unique services as well as receiving regular health checks and supporting continuous improvement.
Looking into your crystal ball, what do you foresee for NEAS and international education for the next decade?
I see a strong future for NEAS because in our industry there will always be a desire by centres to improve their level of quality and to gain the best outcomes for all of their stakeholders. As educators, we will always have an essential desire to learn and improve.
In addition, it seems clear that the opportunities for some centres to deliver their courses transnationally will continue to grow and NEAS will be central to this development.
Is there anything else you would like to mention?
As a former Director of Studies, I always felt fully supported by NEAS because of their level of care and depth of knowledge. As a NEAS Quality Assessor, it's always a pleasure to assist and support centres as part of the NEAS Quality Assurance process. 
Thank you, Denver!