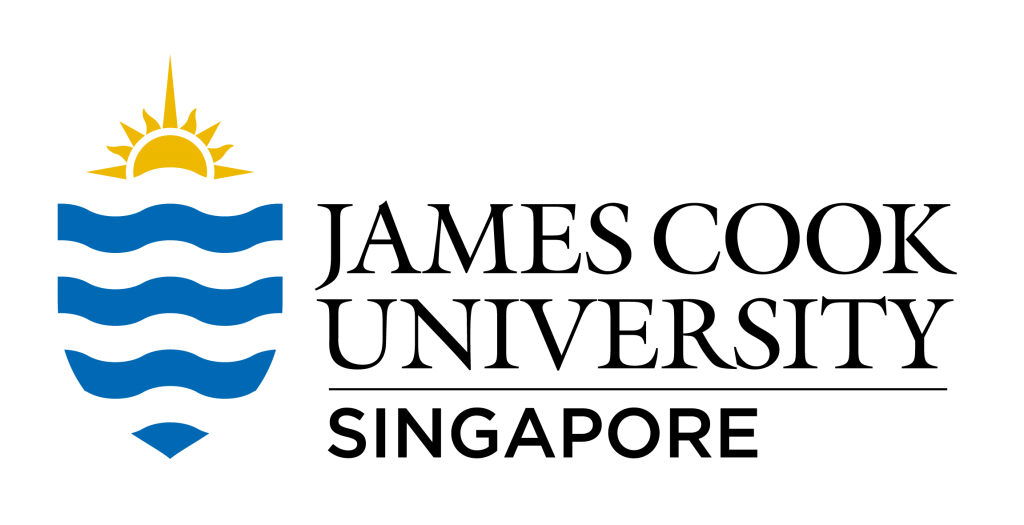 NEAS congratulates James Cook University (JCU), Singapore for completing a successful Quality Review activity.
James Cook University (JCU), Singapore is the Singapore campus of JCU — based in Queensland, Australia — which focuses on issues of the Tropics worldwide. JCU Language School at the Singapore campus delivers the English Language Preparatory Program (ELPP) to international students as a pathway to further studies at JCU in Singapore and other Higher Education establishments.
JCU in Singapore provides a friendly and collaborative atmosphere with the well-being of students as a top priority. Teachers reported being impressed with the amount of support students receive and commented: "JCU has committed teachers and is genuinely concerned about student well-being"; "JCU is a great place to work in, due to the fact that the opinions of teaching staff are valued. Students are at the top of our priority and the working and learning environment here are very conducive for all involved".
With transparent channels of communication, all staff, students and teachers engage comfortably with each other and with management. Strategies to motivate student engagement and educational goal achievement are deployed by teachers and managers. The evaluation of courses is regular and rigorous, and students are requested to provide consistent feedback on their learning experience. Students reported in Focus Groups being pleased with course design and the quality outcome it provides. One student commented, "I feel very good about the course. It not only help [sic] me with my English, but also broaden my horizon in the future".
September 2022