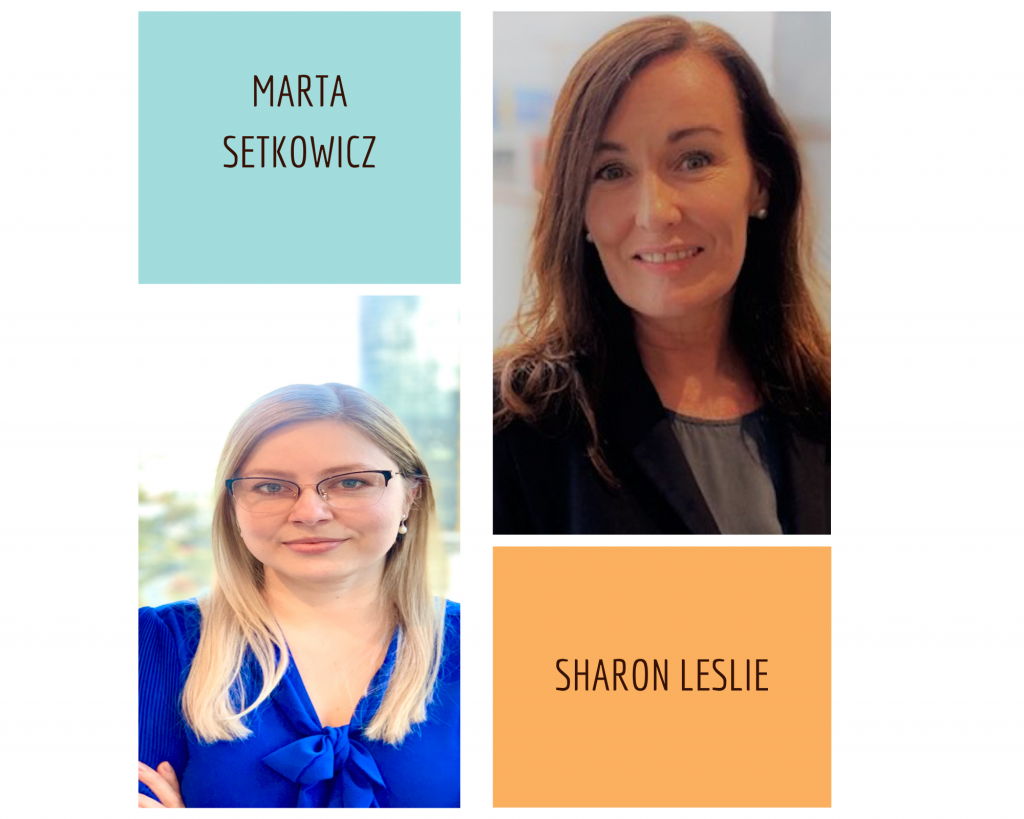 As some Advisory Council members complete their tenure, we extend a warm welcome to two new Advisory Council members: Marta Setkowicz and Sharon Leslie.
It is with gratitude for their wisdom, contributions and inspiration as Advisory Council members that we farewell Jason West, DOS at UTS College, Alex Nanni, Associate Director of Institutional Research, Roger Williams university, and Youngeun Song, PEO Australian Pacific College.
Marta Setkowicz is the Student Experience Director at Australian Pacific College and English Unlimited (National). As such she is leading the Learner Experience Enterprise Unit at the national level in achieving outstanding course, operations and student service delivery. She works closely with Senior Managers across Australia in pursuit of innovation, excellence and growth. She is a University of Wroclaw graduate.
Sharon Leslie, is currently the Director of English Language Programs at Southern Cross University College. She is an experienced Lecturer with a demonstrated history of working in the higher education industry. Skilled in Teaching, Higher Education, University Teaching, and Curriculum Development. Strong education: professional graduated from QUT (Queensland University of Technology).
July 2023