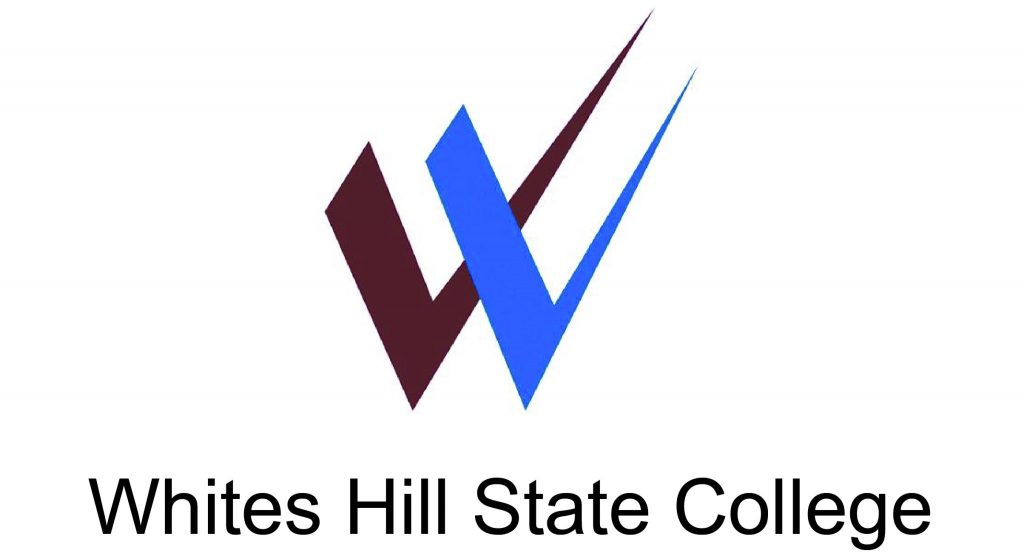 Congratulations to Whites Hill State College on completing a successful quality review activity!
Whites Hill State College is located in the picturesque eastern suburb of Brisbane. The College is situated in the leafy suburb of Camp Hill which is known for its tranquil residential streets and easy access to some of Brisbane's most popular parks and natural reserves.
The Centre is a welcoming space equipped with the necessary recourse and facilities to support learning. There is a large open planned area in the HSP unit building arranged in such a way as to provide an excellent space for students and teachers to interact. The classrooms are well furnished, and classes are given access to the College's Science resources to enable simple experiments and enquiry-based learning.
White Hill State College's High School Preparation Program is designed to provide students with a smooth transition to secondary school. Providing pathways into several Brisbane schools, students attend White Hill State College dressed in the uniform of their future school.
Students in focus groups expressed their satisfaction with the school and the level of support they received. Teachers were described as "dedicated" and "all clearly explain things". The provision of detailed curriculum documents with possible resources and a range of websites and hardcopy texts greatly assists teachers in meeting students' needs.
Feedback from the staff was very favourable, both within the focus group and the NEAS survey.  Survey comments included that the Centre was continually working on ways to improve services to students and that the Centre was a positive, professional place to work as it was well-run. 
April 2023