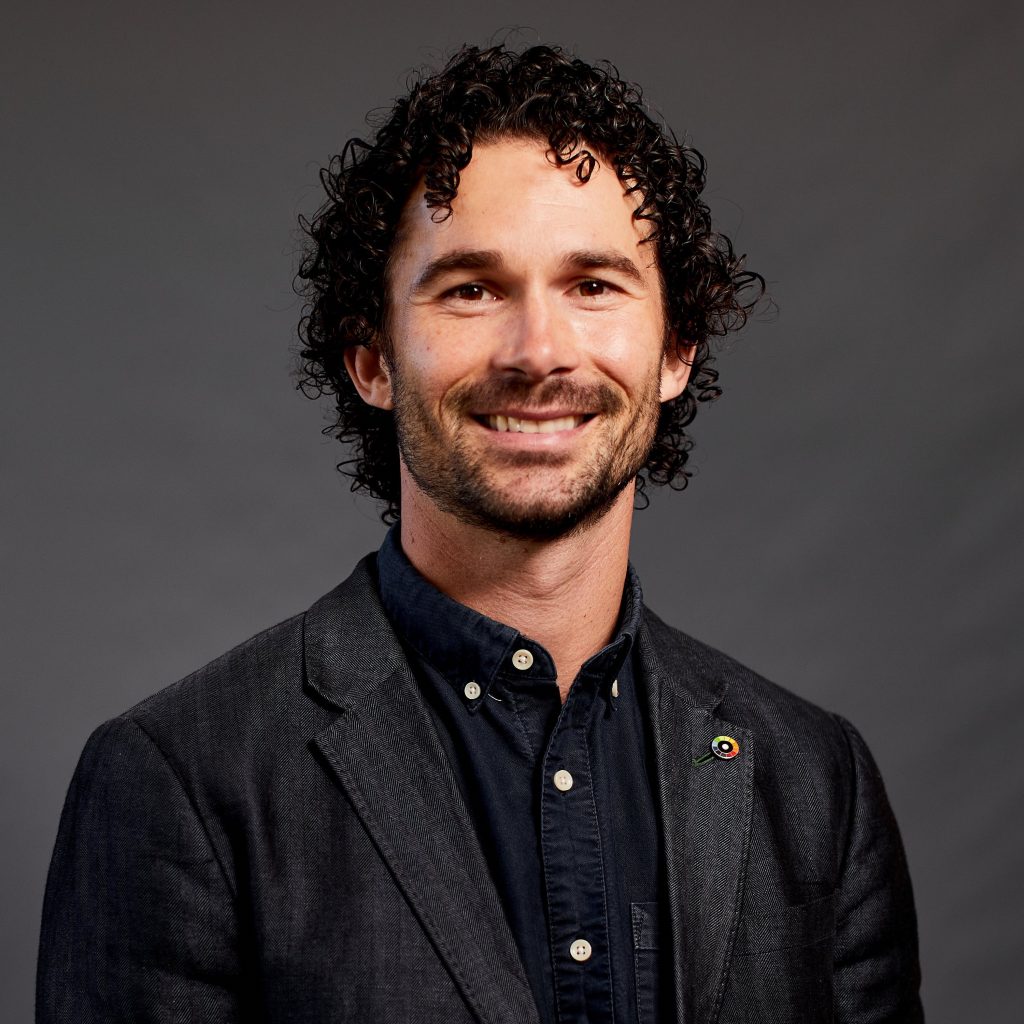 We are immensely proud to have secured our Plenary Speaker: Louka Parry!
Idea Curator. Learning Futurist. Global Strategist. Believer that the future belongs to those who constantly and rapidly unlearn and relearn in their daily work and life.
As one of Australia's top innovators Louka Parry speaks on futures, leadership, and transformation; having worked with thousands of leaders and educators from diverse contexts across the world, including in high-level policy fora such as the OECD, UNESCO, the European Commission, and with all Australian States and Territories.
An award-winning educator, speaker, facilitator and adventurer, Louka's powerful ability to communicate ideas with clarity allows him to guide thinking about learning, leadership and life to new places, earning him a place in 2022 as a Top 100 Innovator for Australia.
As CEO + Founder of The Learning Future, Louka is committed to transforming learning structures, systems and societies that further empower individuals to develop the key human capabilities that matter most now and into the future.
At a time in history when converging technologies are rapidly changing the realities of workplaces and schools, Louka is passionate about exploring the connection point between learning and the era of AI, through powerful provocations.
Louka also co-leads the non-profit Karanga: The Global Alliance for Social-Emotional Learning and Life Skills, which connects the global education community at the forefront of the future of education and social-emotional learning to empower children, educators and communities all across the globe.
A rapid learner, Louka speaks five languages, has visited over 80 countries, holds two Masters degrees, completed executive studies at Harvard and a residency at the d.school at Stanford University.
As an education leader, Louka was promoted to Principal at only 27 years old and was named South Australian Inspirational Public Secondary Teacher of the Year.
November 2023