After the success of the NEAS Health Check for Quality Area H – Online Delivery, some members have extended their continuous improvement activities in this area by applying to have their remote delivery models Quality Assured by NEAS.
The following centres are the first to achieve NEAS Quality Endorsement for Online Delivery, and we would like to congratulate them for this achievement.
ELSIS

NEAS is pleased to announce the Endorsement of as a Quality Online Provider. ELSIS' remote delivery model is enhanced by the incorporation of E2Classroom, a state-of-the-art learning management system purpose-built for languages and filled with additional quality learning content. ELSIS benefits from various learning and support tools available through the E2Classroom platform, which is professionally and consistently branded for ELSIS. Students scored the Centre very highly in relation to this area – Quality Principle H1.2 Visual design and layout is consistent and aesthetically pleasing throughout.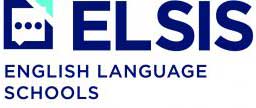 NEAS is pleased to announce the Endorsement of ELS Malaysia as a Quality Online Provider. ELS has been utilising the SunagoLearn platform to support delivery of its face to face classes for several years. Since classes have been forced online due to the coronavirus pandemic, ELS has extended its use of the platform to facilitate interactive live classes through embedded Zoom links. Core text activities are also available through the SunagoLearn platform through a plugin for MyELT – National Geographic Learning's web-based learning management system. This system offers teacher-led assigned activities as well as self-study options. Classes with a maximum of 12 students allow ELS to provide effective and tailored support, including through a 'Customised Learning Support' live class in which various areas of need are addressed utilising the Zoom breakout room function. Students scored the Centre highly in relation to teacher presence and support in the NEAS Online Health Check."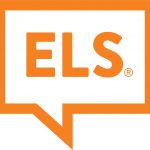 The Online Delivery of Australian English Language Teaching must also be a Gold Standard Experience for Students
English Language Teaching is a vital component of the educational infrastructure of not just institutions that deliver education to international students in Australia, but industry and government as well. And being forced to take English Language Teaching out of classrooms and move online presents great challenges for us all.
NEAS Endorsement News
Endorsement of ILSC Adelaide as a Quality Endorsed Provider.
Congratulations to ILSC Adelaide on achieving NEAS Quality Endorsement. ILSC Language Schools were established in 1991 in Vancouver. The organisation gradually expanded, opening campuses in other parts of Canada, India and Brisbane, Melbourne, Sydney and Adelaide in Australia.
The Adelaide premises are located on the popular Grenfell Street in the heart of Adelaide's CBD. The campus is large, modern, bright and funky. Students commented on the fresh, dynamic teaching and welcoming atmosphere at ILSC Adelaide.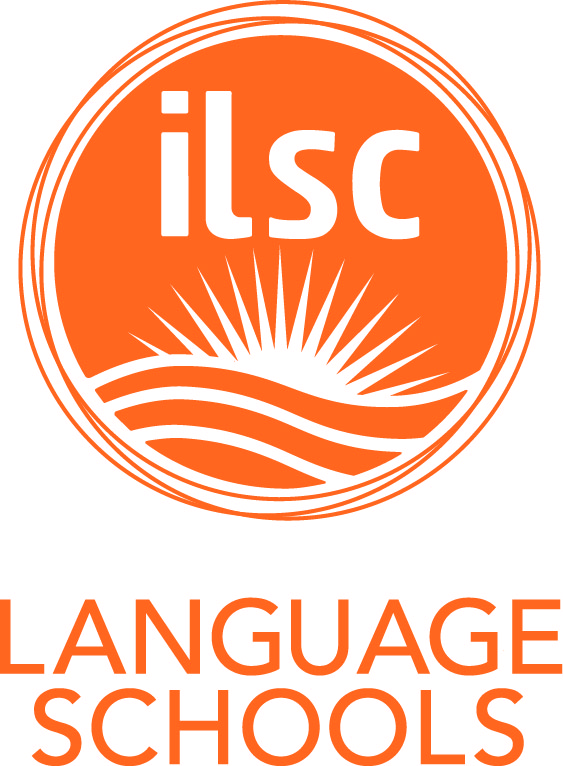 Professional Development
NEAS Online Update Launched
Education Agents Community of Practice
When: August 21
Where: Online
Education agents connect students with providers. Over 80% of ELICOS students in Australia are recruited through an education agent. NEAS recognises the value that quality agents bring to the student experience by endorsing quality education agents. You are invited to this workshop which showcases NEAS Agent Endorsement. Hear how NEAS Agent Endorsement works and the value that NEAS Endorsement brings to agents, providers and most importantly, the student.
Have you seen the new NEAS Online platform yet?
Recently NEAS Australia has released the updated NEAS Online platform, designed to provide members with a range of instantly accessble online content.
Employees of NEAS Member centres who complete the core courses can earn a listing on our Quality ELT Professionals.