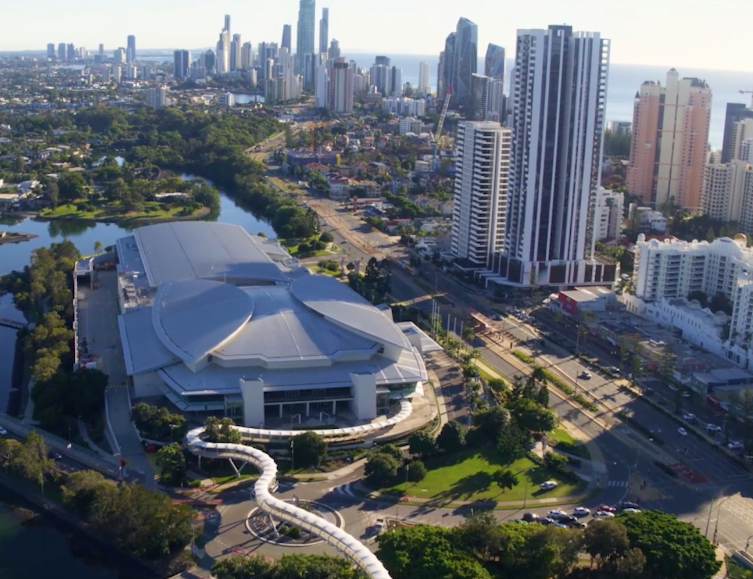 The PIE Live is a conference held on the 24/25 July at the Gold Coast Convention  & Exhibition Centre.
The two-day, PIE Live Australia is focused on building connections and learning amongst leaders and aspiring leaders in international education from across the Asia Pacific (APAC) region. There will be attendees from higher education, edtech, private education and government, predominantly from Australia/APAC, but also from the US and Europe. Presentations will be dynamic and engaging, delivered through a mixture of panel discussions, power presentations, roundtables and workshops. The debate about future trends and challenges ahead will be developed and the amazing work being done by the sector will be showcased.
Dr Patrick Pheasant, the NEAS CEO will be presenting at this event and is looking forward to engaging with representatives from the broader education community. The title of his presentation is: Strengthening Bilateral Relationships: ASEAN University Network-Quality Assurance (AUN-QA) Partnership with NEAS Australia for Quality Assurance in English Language Teaching and will delve into the collaborative efforts of the AUN-QA and NEAS Australia, highlighting the key strategies employed to enhance bilateral relationships between Australian university English language centres and AUN member English language centres.
The main focus will be on quality assurance measures that have been developed and implemented to ensure the delivery of high-quality ELT programs, while a secondary focus will be on the role of Education Agents in this dynamic. The findings will benefit administrators, practitioners, and policymakers in Australian Universities, providing effective strategies for international collaborations and ensuring quality ELT programs. The session will also discuss future prospects, expansion of the partnership, and implications for English language education in the ASEAN region and beyond.
June 2023