Foundation Programs
It is essential to the ongoing success of the Australian international education industry that students are adequately prepared to succeed in a higher education study environment.
Foundation Programs play a vital role in preparing students for success in higher education and beyond. It is vital to ensure the rigour and quality of Foundation Programs to support the engagement of international students in higher education and to improve outcomes for students.
Centres wishing to showcase and seek recognition for their unique and innovative Foundation Programs can apply for NEAS Foundation Program Endorsement.
Endorsed Foundation Programs are measured against Quality Area N of the NEAS Quality Assurance Framework.
Benefits of Foundation Program Endorsement include:
Use of the dedicated 'NEAS Endorsed Foundation Program logo'
Be listed in an exclusive search on the NEAS website for Foundation Programs.
Marketing representation; receive the NEAS Endorsed Foundation Program badge and share your achievements on the NEAS website
Expert review and feedback
This is for Endorsed Centres only
For pricing, please see the Fee Schedule
NEAS Endorsed Foundation Program Providers
Aspire English
CRICOS: 01484M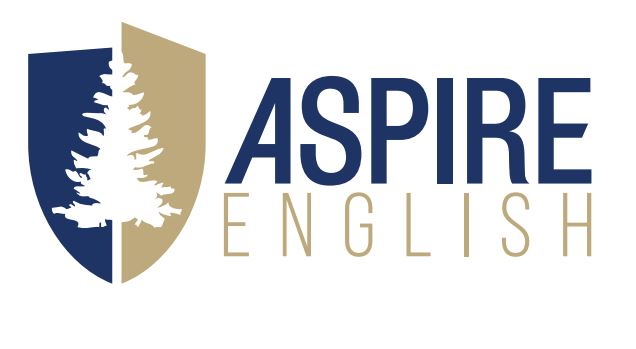 ENDORSED COURSES
• General English 1,2,3
• Academic English 4,5,6
ENDORSED FOUNDATION PROGRAMS
• Australian Foundation Program
Macquarie University College
CRICOS: 02942D

ENDORSED COURSES
• Direct Entry English Program (DEEP)
• English for Business Preparation Program (BPP)
• English for Accounting Preparation Program (APP)
• English for Business & Information Technology (EBIT)
• Direct Entry English Program – Fast Track (DEFT)
• Translation and Interpretation Preparation Program (TIPP)
• Direct Entry English for International Studies (DEIS)
• Introductory Academic Program (IAP)
• English Preparation Program
• Business Preparation Program for Finance (BPPF)
• Study Skills and English Preparation Program (SSEPP)
• University Entry English Preparation Program for Human Sciences, the Arts and Science (HAS)
• University Entry English Preparation Program for Business
• University Entry English Preparation Program for Education and Translating & Interpreting (ED/TIPP)
• University Entry English Preparation Programs
PREMIUM PRODUCT
• Foundation Direct Entry (FDE) and Diploma Direct Entry (DDE) courses
QUALITY PRODUCTS & SERVICES
• English Medium Instruction (EMI) Course Suite
ENDORSED FOUNDATION PROGRAMS
• Standard Foundation Program