Transnational Delivery
NEAS advances global quality assurance by supporting transnational education providers that offer offshore Academic and English language pathway programs.
Implementing cost-effective quality assurance reviews, NEAS works closely with education providers operating offshore to improve industry capacity, encourage best practice, and deliver greater customer (student, parent, agent) satisfaction. NEAS empowers knowledge partnerships across stakeholders such as Ministries of Education, local education bureaus, partner institutions, education agencies, as well as the in-country English language teaching community.
Centres wishing to showcase and seek recognition for their distinctive and leading-edge offshore operations can apply for NEAS Transnational Delivery Endorsement.
Endorsed Transnational Delivery is measured against Quality Area M of the NEAS Quality Assurance Framework.
Benefits of Transnational Delivery Endorsement include:
Use of the dedicated 'NEAS Endorsed Transnational Delivery logo'
Be listed in an exclusive search on the NEAS website for Transnational Delivery.
Marketing representation; receive the NEAS Endorsed Transnational Delivery badge and share your achievements on the NEAS website
Expert review and feedback
This is for Endorsed Centres only
For pricing, please see the Fee Schedule
NEAS Endorsed Transnational Delivery Providers
UOW College Australia
CRICOS: 02723D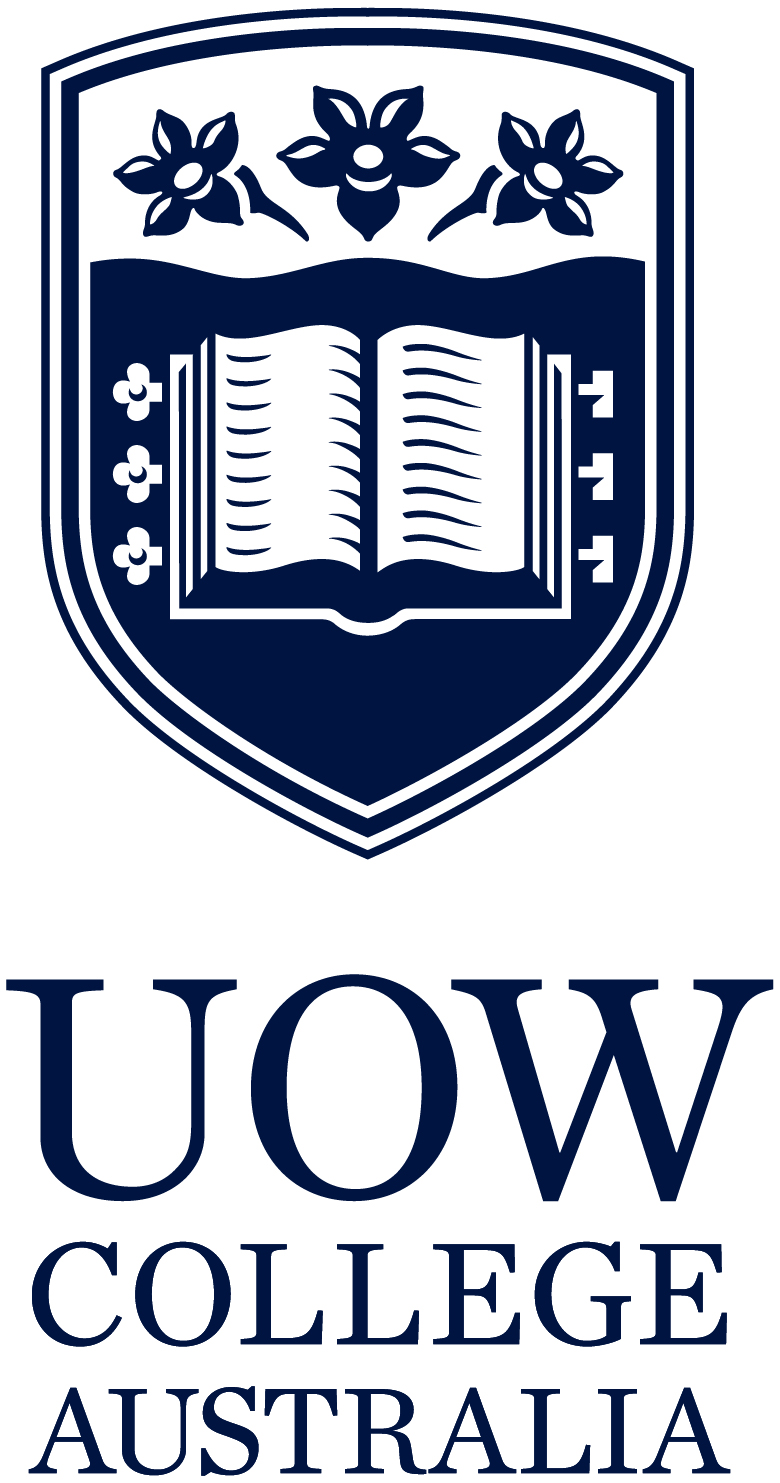 ENDORSED COURSES
• English Plus University
• Introduction to Academic Studies
• English for Academic Purposes
• General English
• English for Tertiary Studies
• Preparation for IELTS
• English for Tertiary Studies Bridging Course
ENDORSED TRANSNATIONAL DELIVERY
• English for Tertiary Studies (ETS) International Program – Central China Normal University (CCNU)