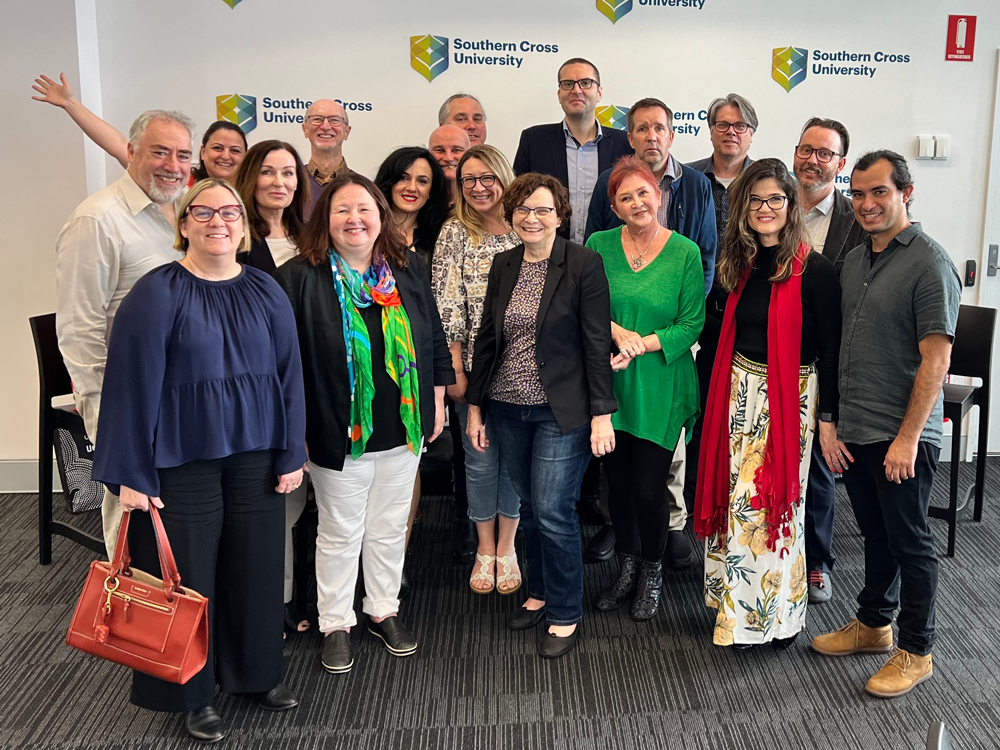 NEAS was pleased to attend the UECA Assessment Symposium event on 22 October at Southern Cross University on the Gold Coast.
The Symposium was attended by international English Assessment researchers, ELT practitioners, Academic Managers and Centre Directors. The topic of Integrated Assessments was the focus of the Symposium which featured synchronous and asynchronous presentations.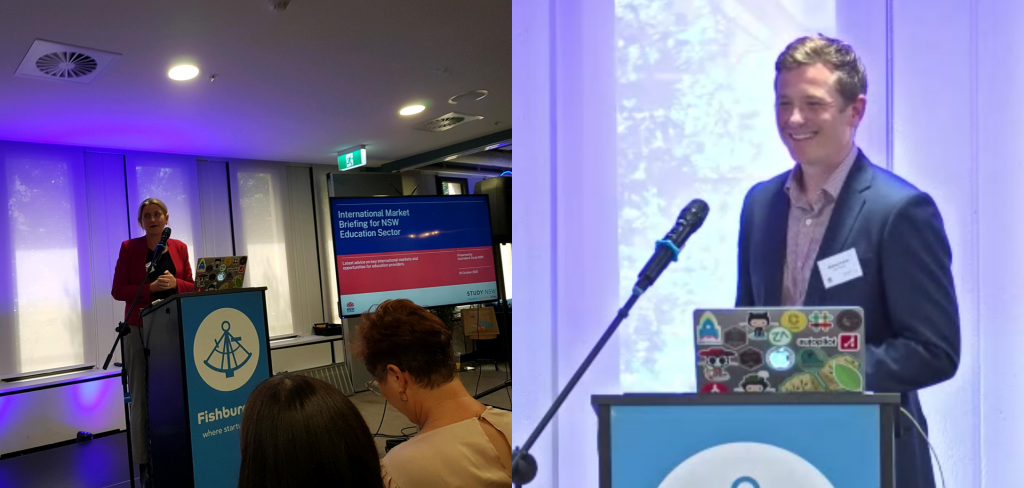 Congratulations to Study NSW for holding a highly successful International Market Briefing which was attended by NEAS on 25 October.
In partnership with Austrade, Study NSW hosted this important event in Sydney to inform, support and engage professionals and stakeholders in international education. Addressing a full audience, Austrade's Senior Trade Commissioners and Business Development Managers shared the latest intelligence on key markets abroad and outlined opportunities for the growth of Australian education businesses.
It was an outstanding forum to reconnect with friends and network with future partners. Our many thanks to Study NSW and Austrade for their essential work in supporting the recovery of the education sector.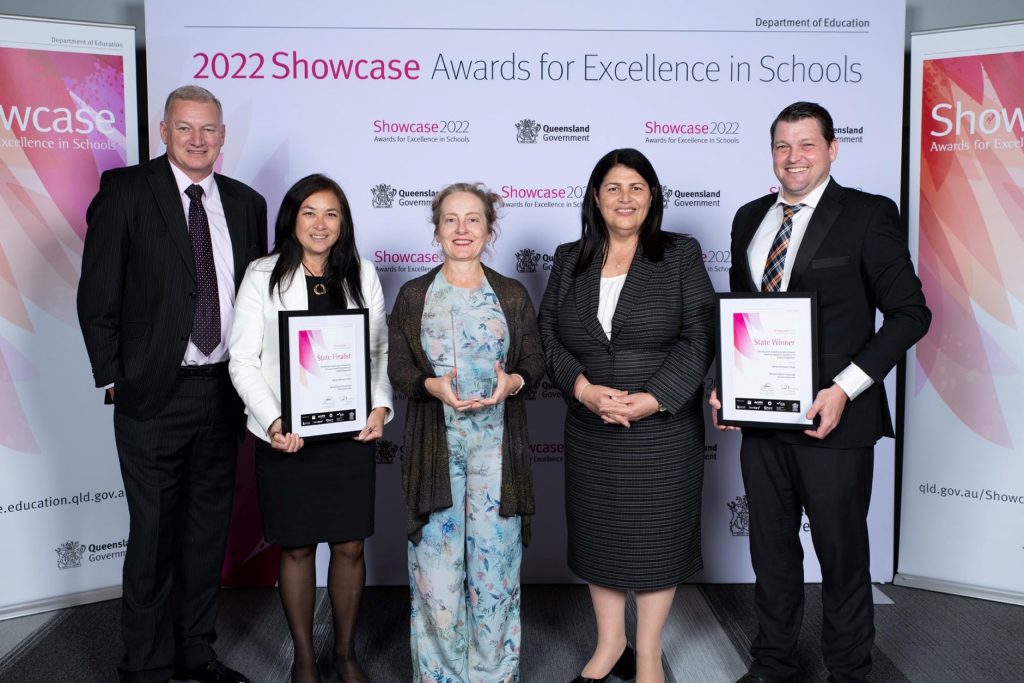 Queensland Education Minister, Ms Grace Grace, recently announced Whites Hill State College (WHSC) as the winner of the Global Engagement Award at the 2022 Showcase Awards for Excellence in Schools.
Whites Hill State College Principal, Mr Andrew Beattie, said he was delighted to accept the award which recognises the hard work and dedication of the High School Preparation (HSP) team who made a way for international students to be continue their studies in both offshore and onshore programs simultaneously across five time zones and countries.
NEAS is proud to endorse Whites Hill State College as a Quality Centre. The College's Virtual High School Preparation Program has also been awarded NEAS Quality Endorsement for online delivery.