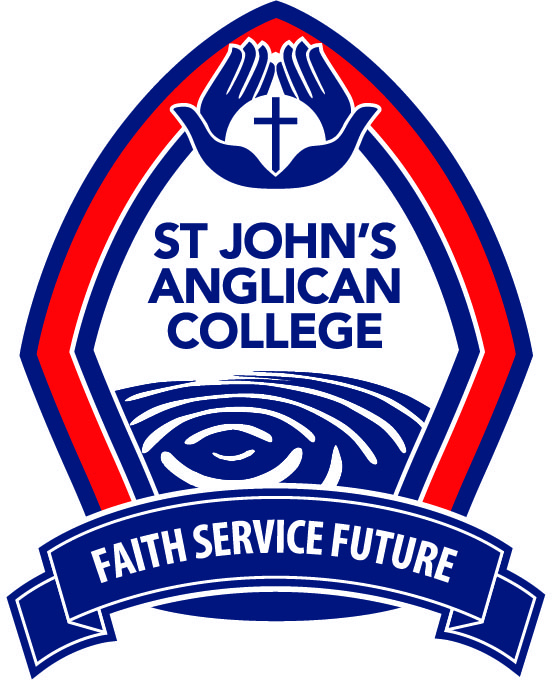 Congratulations to St John's International College for completing a successful Quality Review Activity with NEAS. NEAS conducted a Site Visit and a Management Meeting at St John's International College and was pleased with the current operations as the Centre rebuilds its international Student Cohort. St John's International College operates within the St John's Anglican College Secondary campus, offering a High School Preparation Program to international students. In mid 2021, with the extended closure of Australia's international borders, the College chose not to continue to offer its quality-endorsed online program and sought NEAS "Pending" status (hibernation), during which no eCoEs were issued.
The Centre resumed its active membership of NEAS in late February 2022 and has been recruiting students from China, Hong Kong and Vietnam.
While student numbers are growing, St John's International College continues to ensure high-quality education and pastoral care for its international students.
November 2022