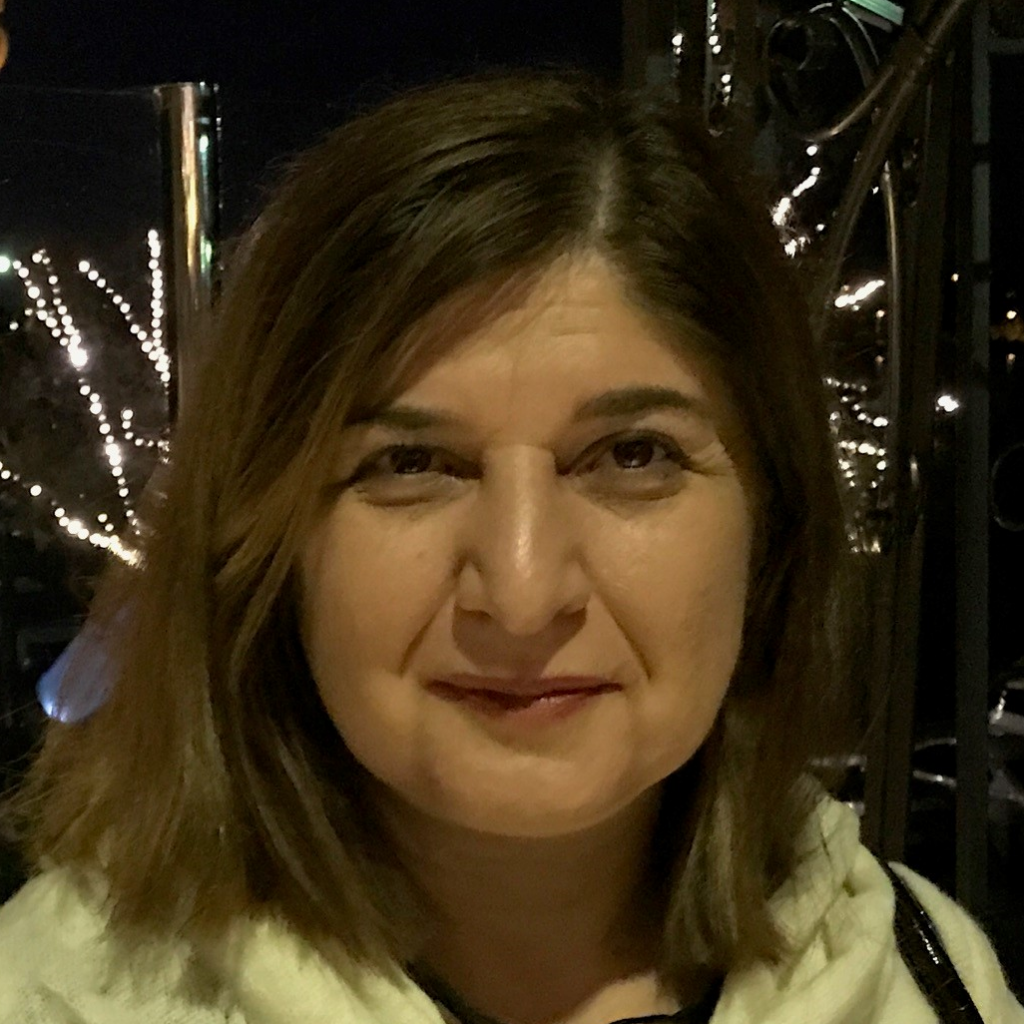 My approach to teaching, educational management and leadership is based on the principles of equality, empathy, empowerment, and best practices. Thus, I continually work to ensure high standards of learning and teaching as well as efficient and collaborative management of the ACU English Language Centre on North Sydney campus. In this work, I do my best to apply the knowledge gained from several management and leadership programs such as Emerging Leaders and Managers Program and in-house workshops developed by the Australian Institute of Company Directors.
I have been involved in the Australian ESL community for eighteen years. In 2018, I was a part of EA Conference Organising Committee, and I am an active member of EA AMSIG committee. My involvement in the EFL community started much earlier back in Europe when I was the owner and the manager of a private language school for 10 years.
My deep appreciation of other cultures and languages has been enriched during my extensive travel as well as my own learning of several languages. In 2018, I was the recipient of the Vice-Chancellor's Staff Excellence Award for a community engagement program that supported refugees and migrants. Last year, I chaired the Professional Development Working Party and developed Professional Development Framework for our Education Pathways Directorate.
I hold a BA in English and English Literature, CELTA and TEFL Certificates, and an MA in TESOL. At this stage of my professional life, I would like to contribute to the wider ELT community and NEAS members. I believe that my sound knowledge and understanding of cultural and language differences, ability to identify the needs of individual students and groups, teachers, and colleagues, and all NEAS members, as well as high-level communication and organization skills would be useful in the role of a Board Director.