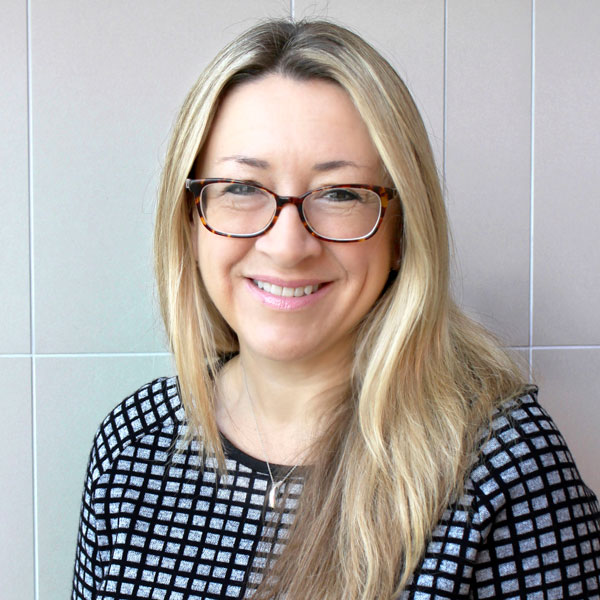 Dr Pamela Humphreys has worked in international education for over 30 years in Europe, Asia and Australia for a range of both private and public organisations. Currently the Director at Macquarie University International College (MUIC) & English Language Centre (ELC), she has oversight of English language programs, Foundation, Diploma, Undergraduate Certificates, and a suite of online test preparation products which have seen over 800,000 users to date, and two of which were ranked #1 and #3 by FutureLearn in 2020.
In 2021, Pamela was the recipient of the English Australia John Gallagher Bursary for her significant contribution to the ELICOS sector, including:
NEAS Advisory Council member
Treasurer of UECA
active contributions to sector submissions to DESE and TEQSA
involvement in sector benchmarking activities
sharing of expertise via presentations at conferences
Over her career, Pamela has been a teacher, examiner trainer, teacher trainer, and manager for ELICOS, pathways programs and higher education courses. Under her leadership, she and her teams have won over 10 national and institutional awards and citations, including the prestigious OLT Program Award for the Griffith English Language Enhancement Strategy. Pamela has also been the recipient of leadership awards, and her PhD thesis, on the construct of English language proficiency in higher education, won the IEAA Outstanding Thesis Award for Contribution to International Education.