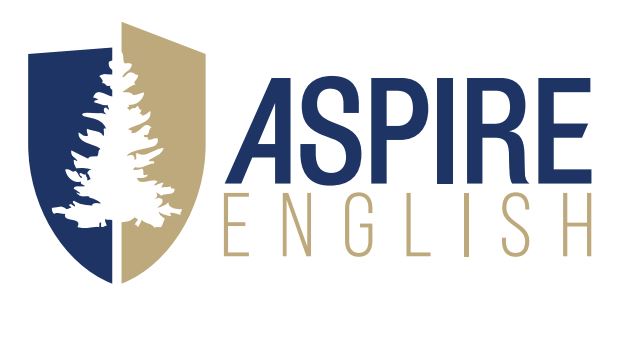 Congratulations to Aspire English on completing a successful Quality Review Activity with NEAS!
Aspire English is an ELT Centre nestled within the stunning sandstone campus in Manly, offering breath-taking views of the iconic beachfront.
Currently, Aspire English is offering General English (GE) and Cambridge B2 First to students from various countries including Vietnam, China, Thailand, Laos, Cambodia, and Hong Kong. Aspire English students are on pathways to various courses at the International College of Management, Sydney (ICMS) and Higher Education programs
Students in the focus group responded very positively about their course which they found interesting and described their teachers as "well prepared" and could "explain things clearly". Additionally, students were satisfied with the provision of workshops four days a week and the access to dedicated in-house student support services. Students also expressed satisfaction with the number of excursion opportunities to explore various Sydney attractions.
Teachers at Aspire Institute had positive opinions of their managers and described them as highly cooperative, especially in terms of resource allocation. This, in turn, contributed to the overall perception of Aspire Institute as "a great place to work."
September 2023