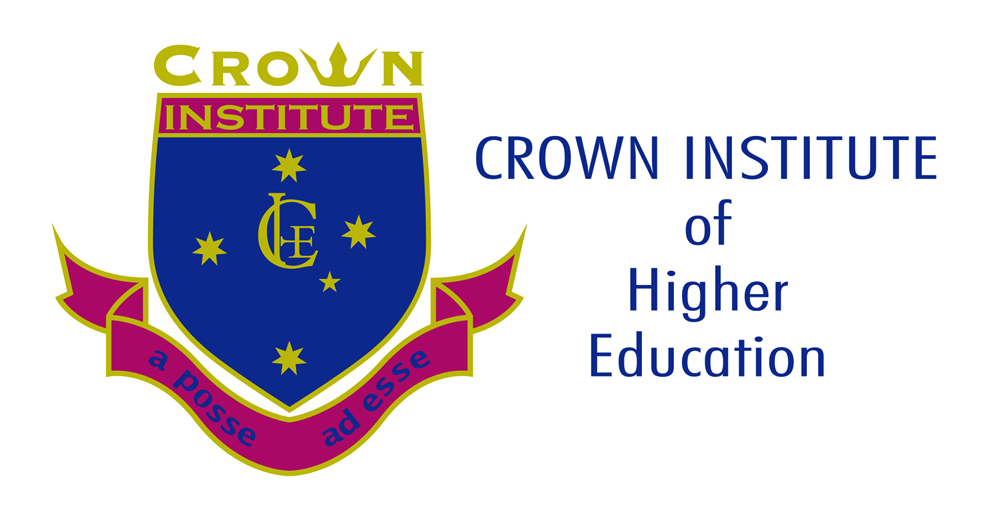 Congratulations to Crown Institute of Higher Education (CIHE) for achieving Quality Endorsement with NEAS.
CIHE, conveniently located on the Pacific Highway in North Sydney, offers easy access to public transportation and nearby food facilities. The Centre caters to both ELICOS and Higher Education students and is providing EAP classes as a pathway to Higher Education courses at CIHE.
At CIHE, a warm and welcoming atmosphere prevails, providing students with a comprehensive and inclusive learning experience. Students described staff as approachable and helpful, while teachers were recognised for their thorough teaching methods and caring approach to students. The College actively fosters a sense of community by organizing cultural events, college-wide barbecues, and graduation ceremonies.
Students appreciate the feedback they receive and the personalised attention from teachers. One student mentioned, "I like the way teachers correct my mistakes." Students also appreciated the provision of a dedicated librarian who guides ELICOS students in using the online library, helping them prepare for future university studies.
Teachers at CIHE expressed satisfaction with the courses and available resources. The collegiality among the teaching team, coupled with the ongoing support, contributes to making CIHE an enjoyable place to work.
September 2023