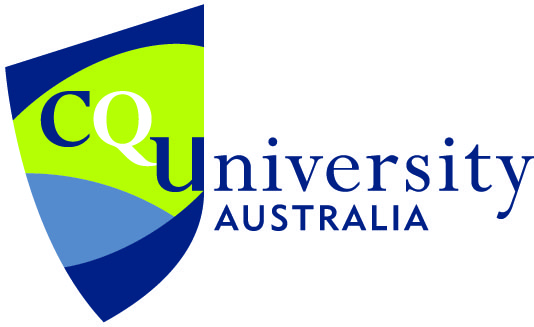 NEAS Congratulates CQU Brisbane on the successful completion of their Quality Review Activity. 
CQU Brisbane campus enjoys a strategic location within the heart of Brisbane City. It stands in proximity to key transportation hubs, including the King George Square busway station, Central Station Queensland Rail (QR) station, and the Roma Street QR station and busway. The Centre's surroundings are rich with culinary and retail options, as well as cultural attractions such as the iconic Brisbane City Hall and the engaging Museum of Brisbane (MoB).
CQU Brisbane is seamlessly integrated into the broader CQU city campus framework, allowing students to tap into the support services offered to the larger CQU student community. This vibrant learning environment encompasses classrooms, student support services, and student areas spread across various sections of the Brisbane CBD office building.
CQU English Brisbane caters to diverse educational needs of students on pathway to higher education courses, offering three levels of English for Academic Purposes (EAP), EAP 1, 2, and 3. The Centre also offers IELTS Preparation courses and occasionally hosts Study Tour Programs.
In the focus group discussions, teachers emphasised the alignment of their teaching strategies and professional development with the objectives of the three EAP courses. They recognised the importance of equipping students with the necessary academic discourse skills for success in their future faculty courses at CQU. CQU English offers its teachers tailored professional development sessions designed to address the specific language backgrounds of students that might pose challenges to their academic progress.
Students participating in the focus group praised their teachers for providing clear models of course expectations and  course goals and the alignment of these goals with the desired learning outcomes across all courses.
September 2023