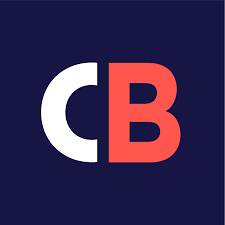 NEAS congratulates Charlton Brown for for achieving Quality Endorsement with NEAS! A division of the NIET Group, Charlton Brown oversees the implementation of NIET's High School Preparation (HSP) operations. The Centre has forged robust partnerships with vital HSP stakeholders throughout Queensland, including Education Queensland International (EQI) and independent schools. These collaborations inform the Centre's HSP policies and practices, facilitating a smooth transition for their students.
The Charlton Brown HSP curriculum ensures strong learning outcomes by focusing on quality course design. Core elements include literacy, numeracy, and the ability to analyse written content for inferences, while also building computer literacy. The program's partnerships allow for seamless progression to mainstream high school programs at specific points. Aligned with language acquisition theory, each level corresponds to the CEFR framework, spanning from below A1 to B1+. Lessons follow themes and a formative approach, promoting personalised feedback and skill improvement.
The NEAS Quality Assessor noted a good balance of student interaction and teacher corrective feedback during class observations. There was a focus on vocabulary building strategies using interactive games (such as laminated cards). This encourages students to build confidence in speaking in a controlled, scaffolded way, and is an example of best practice strategy to engage young learners. Centre staff are well qualified and experienced for their roles at Charlton Brown. Teacher observations are regularly performed. Teachers and administration staff engage with other HSP providers through joint professional development events.
September 2023