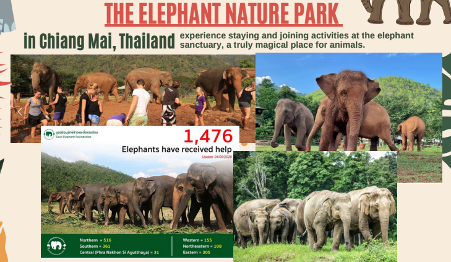 We have just 3 working weeks before the opening of this year's NEAS Management Conference and things are beginning to get exciting!
As usual we will be running the Media Booth competition where you will be asked to share your thoughts on film. This will be your chance to shine, and we know from previous years that competition is fierce and wholesome. Be sure to sign up for your filming slot on Thursday 4 or Friday 5 May with one of the NEAS team!
We will also have raffle prizes and this year's prizes are exceptional with a Strategy & taxonomy badging workshop (valued at $6K), Apple Airpods, a Case of Champaign and a Wonder Stay Package for 2 days (one night) x 2 people at The Elephant Nature Park in Chiang Mai, Thailand (travel to Thailand not included).
March 2023