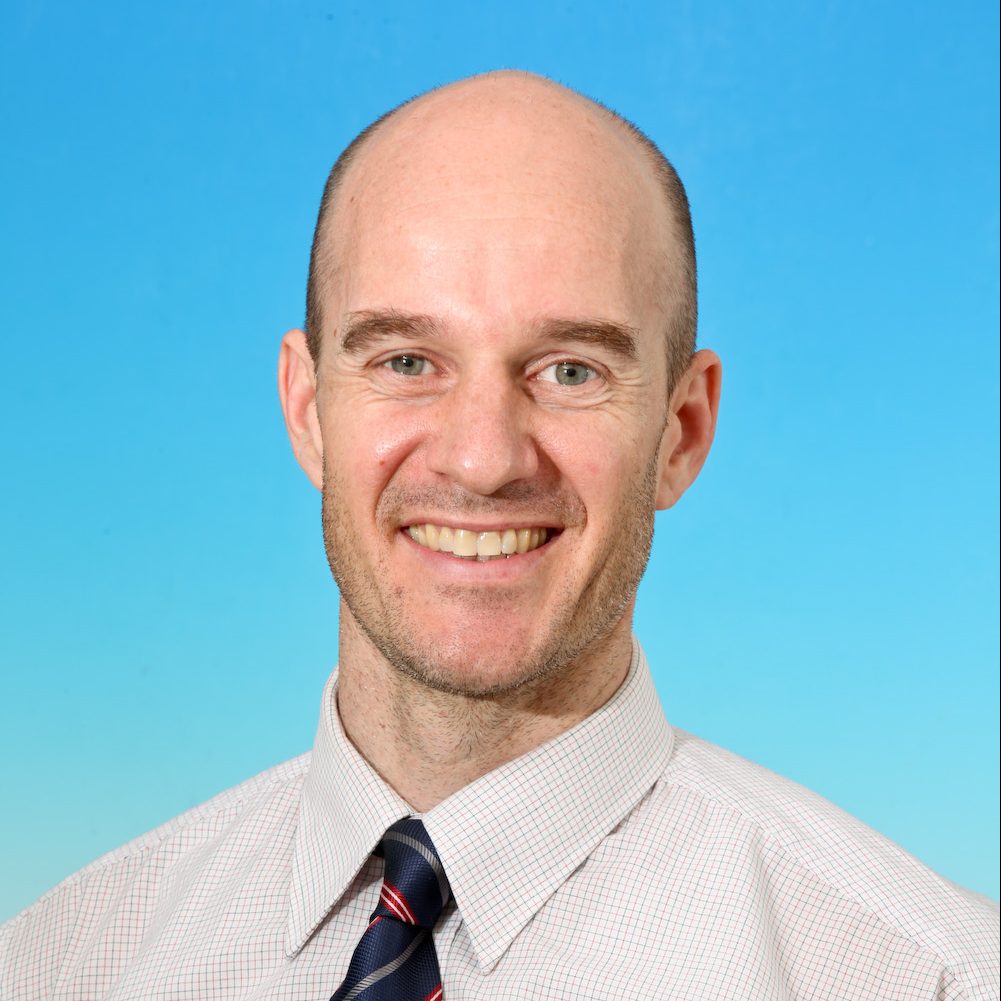 Iain is Senior Academic Manager for English Language Pathways at UQ College, the recently expanded pathway provider for the University of Queensland.
Iain has worked in TESOL over 25 years as a teacher, teacher trainer and manager in Australia, Europe, Asia and South America. Prior to working at UQ College, Iain was Director of Studies for 10 years at the Institute of Continuing and TESOL Education (ICTE) and oversaw ICTE's pathway programs, teacher training programs, customised short courses and concurrent support for UQ students. He transferred to UQ College as part of the merger between UQ College and ICTE in 2021. At present his main areas of interest are direct entry programs, assessment, concurrent support and managing workplace change.
Iain will be speaking at the COP Workshop: Leadership in ELT on Friday, Session 5: 08:45 – 09:20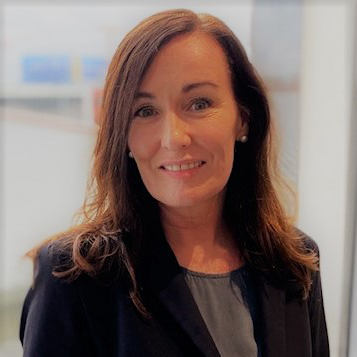 Sharon is the Director of English Language Program at Southern Cross University, Australia. She has worked for almost two decades in English language education and assessment in Australia. Before joining Southern Cross University in 2015, Sharon worked as an advisory visiting teacher for Education Queensland and as a teacher and manager in TAFE and ELICOS Colleges. Sharon also worked for eight years with QUT as an IELTS Examiner. She holds a Master of Education (TESOL), a Bachelor of Education (Honours) a Graduate Diploma of Education and a Bachelor of Arts (Applied Linguistics). Sharon's research interests include language assessment, international student engagement, online learning and teacher professional development. The latter is the focus of her doctoral studies. Sharon is on the management committee of the Queensland Association of TESOL (Qatesol) and the Australian Council of TESOL Associations (ACTA).
Sharon will be speaking at the COP Workshop: Leadership in ELT on Friday in Session 5: 08:45 – 09:20 as well as the COP Workshop: Research in Quality Assurance in ELT on Friday in Session 6: 11:50 – 12:25.
March 2023