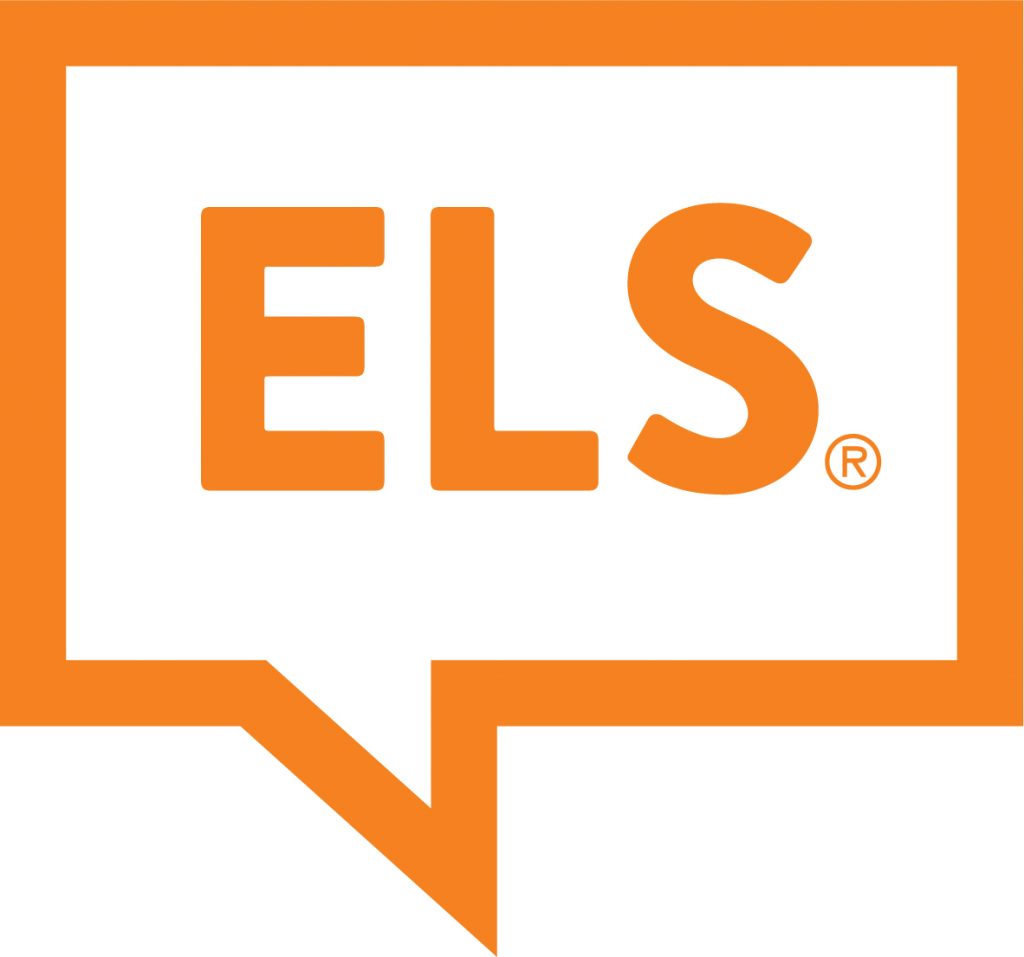 Congratulations to ELS Language Centres Malaysia on its successful completion of a Quality Assurance Management Meeting, which confirms the Centre's continued Quality Endorsement. A structured Management Meeting was conducted as a substitute for the Quality Review in 2022.  The Management Meeting was conducted as part of the Onsite Visits to two campuses of ELS Language Centres Malaysia: ELS – Kuala Lumpur and ELS – Subang Jaya. Onsite Visits and Management Meetings are integral to the ongoing Quality Review cycle. The Management Meeting covered core areas of the NEAS Quality Assurance Framework, as well as additional areas of significance for the Centre.
The two campuses visited (ELS – Kuala Lumpur and ELS – Subang Jaya) offer the Certified Intensive English Program (CIEP), which supports students articulating into university courses at University Putra Malaysia (UPM) or University Technology Malaysia (UTM). Online delivery has been successful for ELS during the pandemic. As students gradually return to campus, some continue to follow courses online. ELS Language Centres Malaysia's Online delivery in English Language Teaching (ELT) was Quality Endorsed by NEAS in 2020.
Summative assessment grades and attendance records at the end of each level determine whether a student can move to the next level. Every two weeks, individual learners are provided with a progress update, via a formal report. Remedial classes are available to support students academically. Students are asked to provide feedback throughout the year and the surveys returned have a major impact on decision making in the course review process. Student welfare is maintained through assigning one qualified counsellor for each class. A structured yearly professional development (PD) calendar for staff ensures that at least one PD session is held per quarter, in addition to monthly faculty meetings.
August 2022