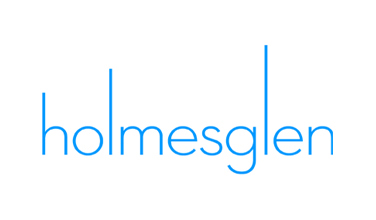 NEAS congratulates Holmesglen English Language Centre on completing a successful Quality Review Activity.
As part of Holmesglen Institute of TAFE, the Language Centre is well-equipped to cater to the needs of its international students. It provides a range of essential student services, such as the Information Office, the International Centre, a modern library, a bookshop and a cafeteria. Additionally, international students benefit from dedicated support services, including a student wellbeing office, a medical centre and a recreational area. The campus boasts well-furnished breakout areas and well-equipped classrooms. Staff also have access to a spacious well resourced staffroom, along with dedicated offices for managers.
Students come to Holmesglen English Language Centre from many countries including Japan, Vietnam, and Mongolia. In addition to the regular class timetable, Holmesglen offers students face-to-face support. Students can benefit from study skills sessions held in the library and facilitated by a designated librarian, which are available after class hours to further enhance their learning journey.
Holmesglen English Language Centre, situated in Chadstone, Melbourne, offers students a convenient and easily accessible location, with public transport connections through buses and train services. The strategic location ensures that students have access to various amenities, including cafes, local restaurants, and Chadstone Shopping Centre.
August 2023