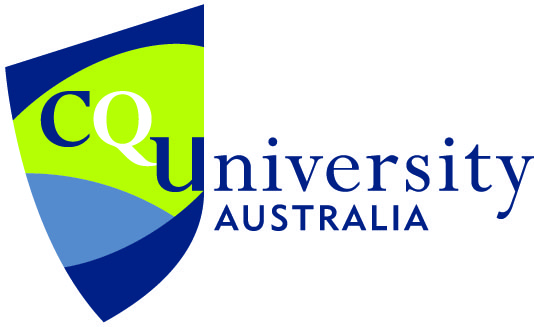 Congratulations to CQU Sydney on Completing a successful Quality Review Activity with NEAS!
CQU Sydney, strategically located at 400 Kent Street, is dedicated to providing students transitioning to mainstream CQUniversity courses with the English Language Skills required to thrive at university.
The campus is conducive to learning and provides spacious breakout areas that cater for student needs, facilitating collaborative learning and relaxation. A well-equipped open computer lab is also available for self-study. ELICOS students have the advantage of accessing the university's extensive library where a dedicated section is reserved for ELICOS books.
In line with CQ University's commitment to supporting students throughout their academic journey, CQU Sydney offers a host of comprehensive support services. This includes on campus IT support and information resource on how to access support. Moreover, a dedicated office for the well-being coordinator provides students with a direct avenue for seeking emotional and mental support.
August 2023