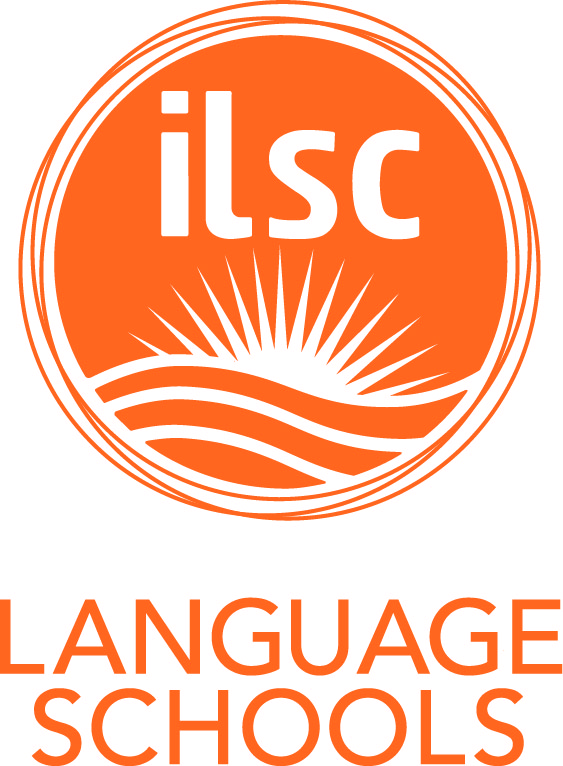 Congratulations to ILSC for achieving Premium Product endorsement of its ELT Qualification 'Trinity Cert TESOL', demonstrating a commitment to delivering high-quality language education and advancing the field of TESOL in Australia.
After successfully achieving Quality Endorsement with NEAS, ILSC's Trinity Certificate in Teaching English to Speakers of Other Languages (Trinity Cert TESOL) has now obtained the NEAS Premium Product endorsed status.
Developed in response to the post-pandemic demand, the ILSC Trinity Certificate in TESOL equips pre-service ESL teachers with an entry-level qualification. Drawing from Trinity College London's renowned reputation in ELT and the arts, the ILSC course inherits its prestige and market position, setting a rigorous benchmark for language education offerings.
The addition of the ILSC course to the local market enhances the options available to future teachers seeking entry-level TESOL qualifications. ILSC will ensure the utmost quality and adherence to Trinity College London's standards by running the Trinity Certificate in TESOL in consultation with the institution and strictly following its guidelines. A comprehensive benchmarking system, overseen by the Trinity Course Director and Senior Tutor is in place at ILSC. Additionally, a Trinity-appointed moderator will evaluate all aspects of the course, including materials, tutors, trainees, assessments, and tutor feedback. The feedback from the moderator allows ILSC to continuously update and enhance the course, ensuring its relevance and current industry alignment.
As a result of this partnership, ILSC becomes the first centre in Australia to collaborate with Trinity College London in this manner. This alliance further strengthens Australia's global reputation as a country of excellence in ELT training.
August 2023