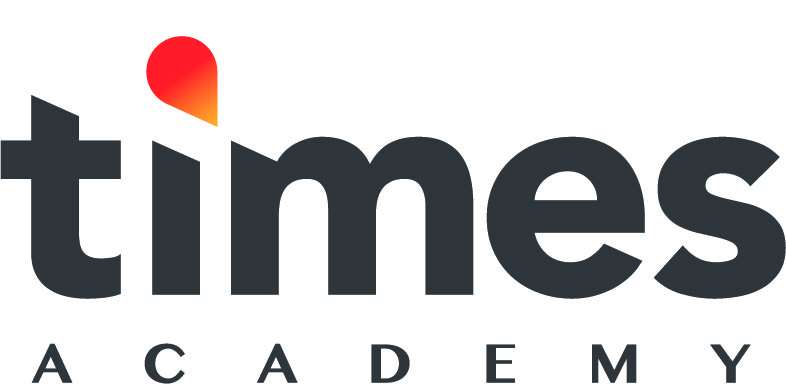 Congratulations to Times Academy on completing a successful Quality Review activity with NEAS.
Times Academy is attractively appointed in a high-rise office building and is centrally located near transport, food outlets and entertainment venues.
During the quality review visit, teachers in the Focus Group noted that courses were "very well organised" and "easily accessible". The support provided to them was also highly praised, with teachers describing management as a source of consistent encouragement and always open to constructive discussions.
Students in the Focus Group and surveys agreed that they were happy with their learning experience at Times Academy. Students stated that teachers "explain carefully with details" and that they "clearly organise the topic of the lesson". Students also advised that they were pleased with the technology used in the classroom.
Assessment is both summative and formative and students were able to clearly describe the process. Students enjoyed the provision of ongoing in-person and written feedback by teachers.
August 2023