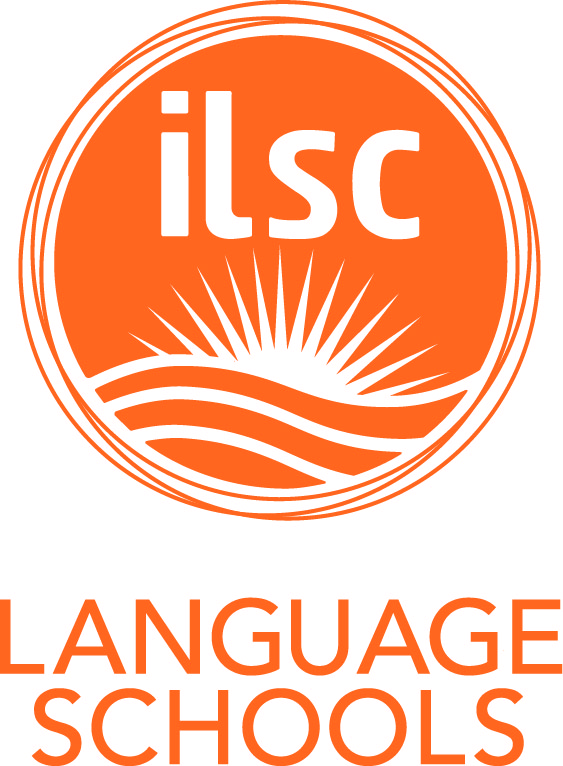 NEAS recently held a management meeting at ILSC Melbourne, further contributing to the institution's commitment to quality.
Situated across from Southern Cross station, in Melbourne's CBD the Centre enjoys convenient access to transportation, catering hubs, and shopping. The ILSC campus at 120 Spencer Street occupies three floors, with classrooms on levels 7, 9, and 16. The main reception is located on level 7.
The Student body is diverse with students coming from Japan, Korea, Thailand, Vietnam, Taiwan, Colombia, Brazil, Mexico, France, Spain and Turkey.
A commendable practice at ILSC Melbourne is the regular administration of student surveys. These surveys address various aspects of courses, classes, and teachers. Additionally, an exit survey is conducted for every student leaving ILSC Melbourne. These constructive surveys hold significant value as they actively inform and shape the ongoing development of the curriculum.
Promoting a well-rounded experience, the Centre features a team of Activity Coordinators and Pathway Coordinators. These coordinators curate extracurricular activities, both on-campus and off-campus. Moreover, they orchestrate tours of partner colleges and universities, enhancing overall student engagement.
August 2023