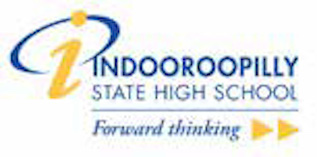 Congratulations to Indooroopilly State High School on their successful completion of a Self-Assessment activity with NEAS. 
Located in the vibrant community of Indooroopilly, Brisbane, the School is dedicated to upholding high standards of quality education through its commitment to NEAS.
The School's dedication to self-reflection has enabled a thorough evaluation of its current practices across seven Quality Principles. The School has also demonstrated a strong commitment to continuous improvement by outlining thoughtful plans that prioritise targeted principles for enhancement. 
July 2023