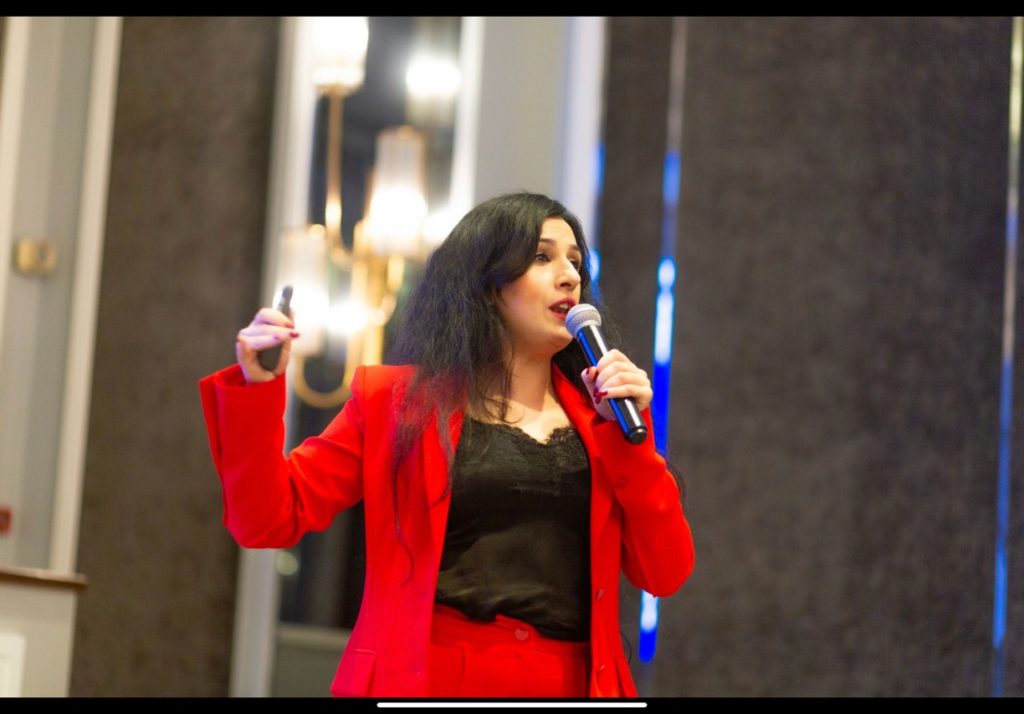 Ms Rima Ibrahim, NEAS Education Manager was recently in Kuala Lumper, Malaysia, where she had the privilege of presenting on behalf of NEAS at the GPEX Partners Conference.
NEAS Australia plays a crucial role in Malaysia and the ASEAN region and is growing its number of educational collaborations. NEAS is promoting Quality Assurance the region endorsing, not only educational institutions in Malaysia and the ASEAN region, but also Products and Services.
By engaging in the NEAS Quality Framework high standards in education are being maintained, benefiting students and enhancing the region's reputation as a focal point for quality ELT Centres, ELT Products and Services, ELT Professionals and Quality Education Agents. Ms Ibrahim felt privileged to showcase the services NEAS Australia provides and highlight the importance of Quality Assurance in English language delivery so that international communication, trade and business relations are fostered and partnerships augmented.
July 2023