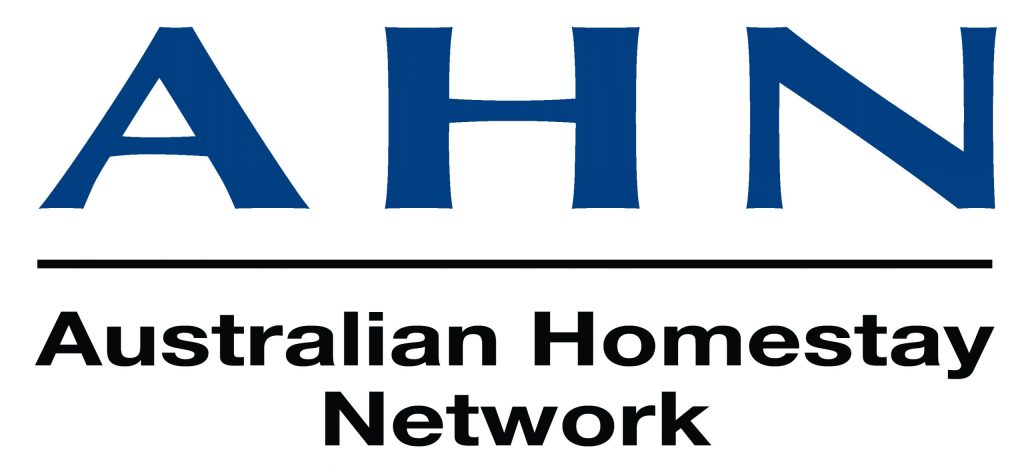 The Australian Homestay Network (AHN) is a well-established provider of homestay services in Australia. AHN's mission is to provide international students with a secure, comfortable, and culturally enriching living environment by carefully matching them with host families. With a strong emphasis on student welfare, AHN is dedicated to ensuring the wellbeing and overall positive experience of their students. They offer essential support and training to host families, equipping them to provide a nurturing and enriching environment for the students under their care.
NEAS is pleased to assess and endorse AHN as the first Australian provider in the category of Quality Products and Services (Area O – Homestay Service Providers). The Quality Principles of Area O focus on the following critical aspects of the vendor's service: its governance and management practices; the provision of a safe and comfortable living environment for students; its support for student welfare arrangements; and the training of host families for student welfare and wellbeing. Detailed information on Area O of the NEAS Quality Assurance Framework can be referenced here: https://neas.org.au/resources/neas-quality-framework/#area-o.
NEAS was particularly impressed with AHN's well-structured documentation provided to both students and homestay hosts. AHN uses student and host portals that encourage continuous interaction and feedback while also serving as repositories for essential documents and policies. A standout among these resources is the Homestay Placement Summary, which effectively presents crucial information to students, offering clear descriptions and showcasing photographs of the hosts and their residences.
October 2023