ELT Qualifications
The purpose of this new model of Endorsement is to establish and uphold high standards within the ELT industry, to support ELT Qualification providers in demonstrating quality in their programs and services, to provide guidance in continuous improvement processes and to promote recognition of quality ELT Qualifications and their providers.
Endorsed Products and Services are measured against Quality Area I of the NEAS Quality Assurance Framework.
Benefits of ELT Qualification Endorsement include;
Ongoing Quality Review activities including Quality Review Visits, Scaffolded Self-Assessment and Document Review and Evaluations
360-degree feedback from staff and student surveys and focus groups
Best practice advice
Professional Development and career advice for staff
Marketing representation; Use of the NEAS tick and Endorsed ELT Qualification provider badge
Access to NEAS News
Access to the annual NEAS Management Conference
Access NEAS Assist services
NEAS Endorsed ELT Qualification Providers
University of Technology Sydney
CRICOS: 00099F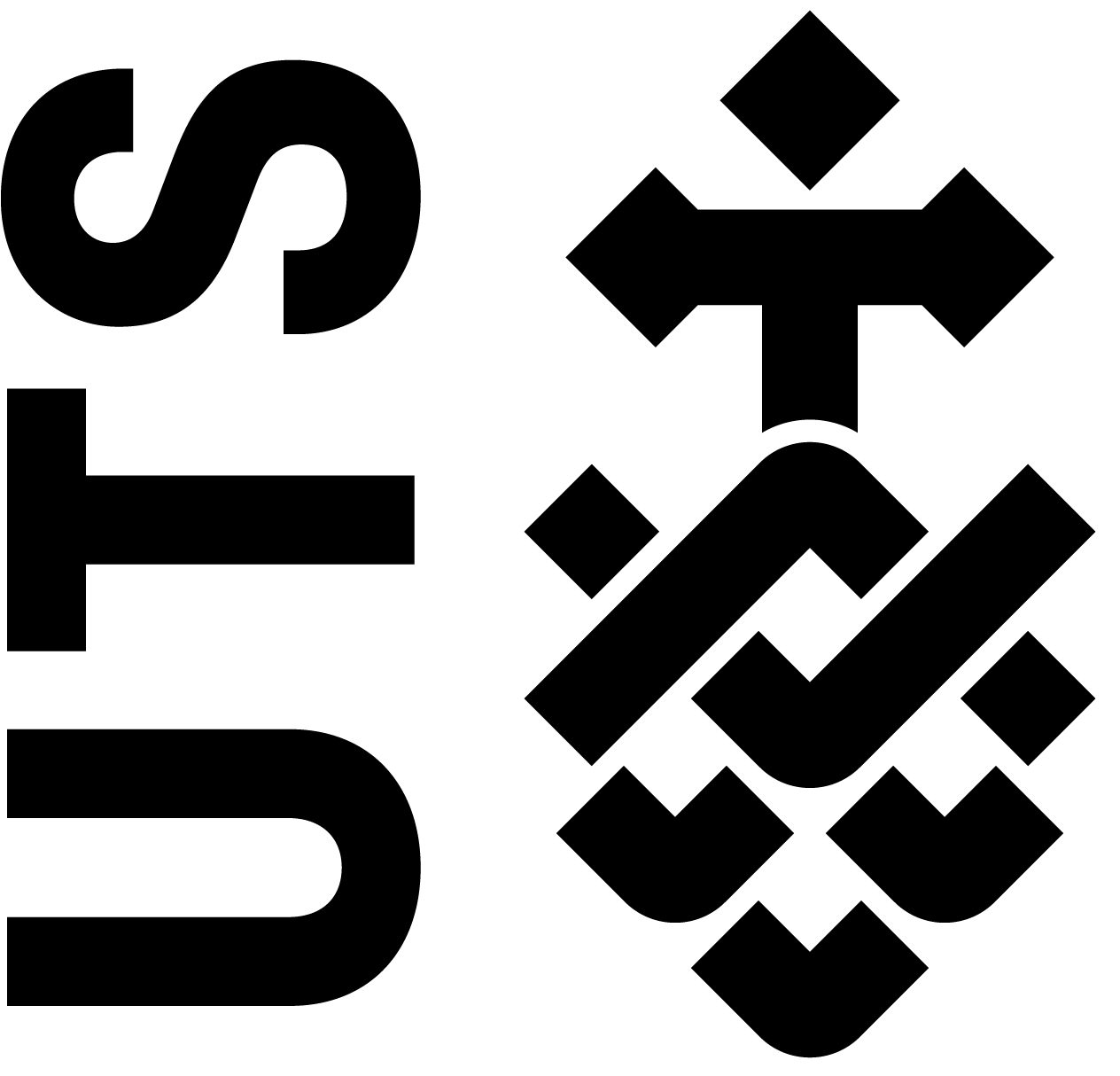 TEACHER QUALIFICATIONS
• C04420 Master of TESOL and Applied Linguistics (Extension)
• C04305 Master of TESOL and Applied Linguistics
• C06116 Graduate Diploma in TESOL and Applied Linguistics
• C11254 Graduate Certificate in TESOL and Applied Linguistics

Melbourne City Institute of Education (MCIE) / Explore English
CRICOS: 03024A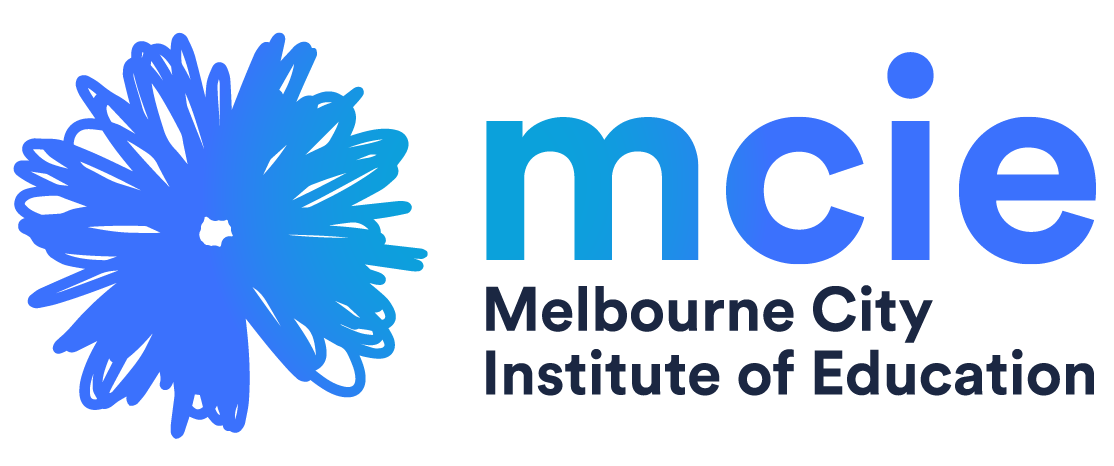 TEACHER QUALIFICATIONS
• Certificate IV in TESOL (10695NAT)

Holmesglen English Language Centre
CRICOS: 00012G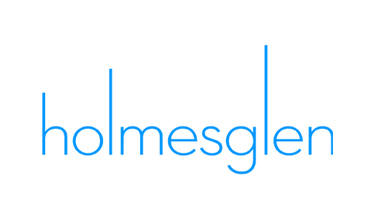 ENDORSED COURSES
• Pathway English
ENDORSED ONLINE COURSES
• GE LIVE Online
• Pathway English LIVE Online
TEACHER QUALIFICATIONS
• Graduate Certificate in Teaching English as an Additional Language to Adults (TEAL) (10836NAT); and
• Certificate in English Language Teaching to Speakers of Other Languages (CELTA).
TAFE Queensland
CRICOS: 03020E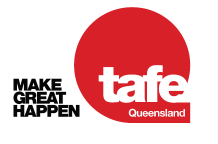 ENDORSED ONLINE COURSES
• General English
• IELTS Preparation
• ISLPR Preparation
• English for Academic Purposes
• Cambridge Preparation FCE + CAE
TEACHER QUALIFICATIONS
• Certificate IV in TESOL
• Diploma in TESOL
Macquarie University – Department of Linguistics
CRICOS: 02942D

TEACHER QUALIFICATIONS
• Graduate Certificate in TESOL
Academic Manager Qualifications
• Master of Applied Linguistics and TESOL
Griffith University – Faculty of Humanities, Language and Social Science
CRICOS: 00233E
Nathan Campus School of Humanities, Languages and Social Science – Nathan School Administration Office N16, Macrossan Building, Room 2.24 170 Kessels Road, Nathan
QLD 4111 Australia

07 3735 7674
hlssenquiry@griffith.edu.au

TEACHER QUALIFICATIONS
• Master of TESOL
International House Sydney
CRICOS: 02623G

ENDORSED COURSES
• English for Teaching Younger Learners
• English for Academic Purposes (IELTS Preparation)
• General English
• First Certificate in English Preparation
• Certificate in Advanced English Exam Preparation
• English for TESOL
Premium Product
• Cambridge English CELTA (Pending)
• English For Teens (Pending)
TEACHER QUALIFICATIONS
• Certificate IV in TESOL (10692NAT) (Pending)
• Cambridge English Certificate in Teaching English to Speakers of Other Languages (CELTA) (Pending)