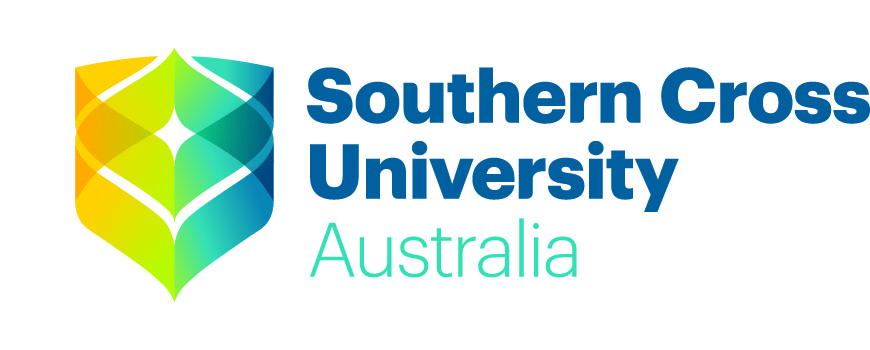 NEAS Congratulates Southern Cross University (SCU) – Lismore and Gold Coast – on its recent Quality Review activity. NEAS conducted a recent Site visit to SCU, Lismore campus. The premises of the Southern Cross University College at Lismore has been assessed against the NEAS Quality Assurance Framework; Area C. Major changes have been forced on the Lismore Southern Cross University campus by the shocking floods in early 2022. The College now has a more central and coordinated area within the university and is ready to start welcoming students.
Careful attention has been applied to both the services that can be offered and the local community's capacity for receiving and catering to the students in the town. The work done by the entire team has been thorough and caring. Support and provision for the campus from throughout the university is clearly ongoing and the campus has been equipped with the resources and facilities that foster a welcoming and supportive learning environment for students.
NEAS also conducted a Quality Review of SCU Gold Coast during which Management Meetings and Focus Groups were conducted onsite. The College provides a positive atmosphere of collegiality and support. Teachers are well qualified and relate well to the management team. The support given to them during the adjustments of the past two years was clear from the Staff Health Check and the Focus Group meeting. Comments such as they feel "part of an amazing team" and have "strong and fair leadership" were common.
The digitalisation of the program for delivery over the past two years has meant an ongoing review of all modules. The SCU LMS is updated each Friday and provides clear and relevant information to students. Students are also provided with dedicated online areas for self-study tasks, recommendations, worksheets and daily activities.
The Gold Coast campus offers a large foyer space with a self-study area and relaxation space that encourages students to visit and be part of the community. The University has several catering outlets on site and space for students to gather. Students were very positive about the "quiet, clean study areas and classrooms".
September 2022