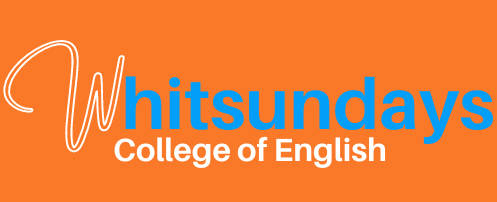 Congratulations to Whitsundays College of English on completing a successful Quality Review activity with NEAS.
Whitsundays College of English received its initial endorsement from NEAS in 2022. The College's campus is located on level 4 of 579 Harris Street in Ultimo, strategically positioned near Darling Quarter and conveniently accessible by both buses and Central Station.
The campus boasts a well-designed layout, featuring the student services desk in the main foyer, well-sized and equipped classrooms and a large staff room conjoined to the Director of Studies office.
Whitsundays College of English attracts students from South America including Brazil, Colombia, Chile and Peru in addition to students from Mongolia and Thailand. The College places significant emphasis on providing academic support to its students. This includes regular feedback and academic support sessions.
June 2023