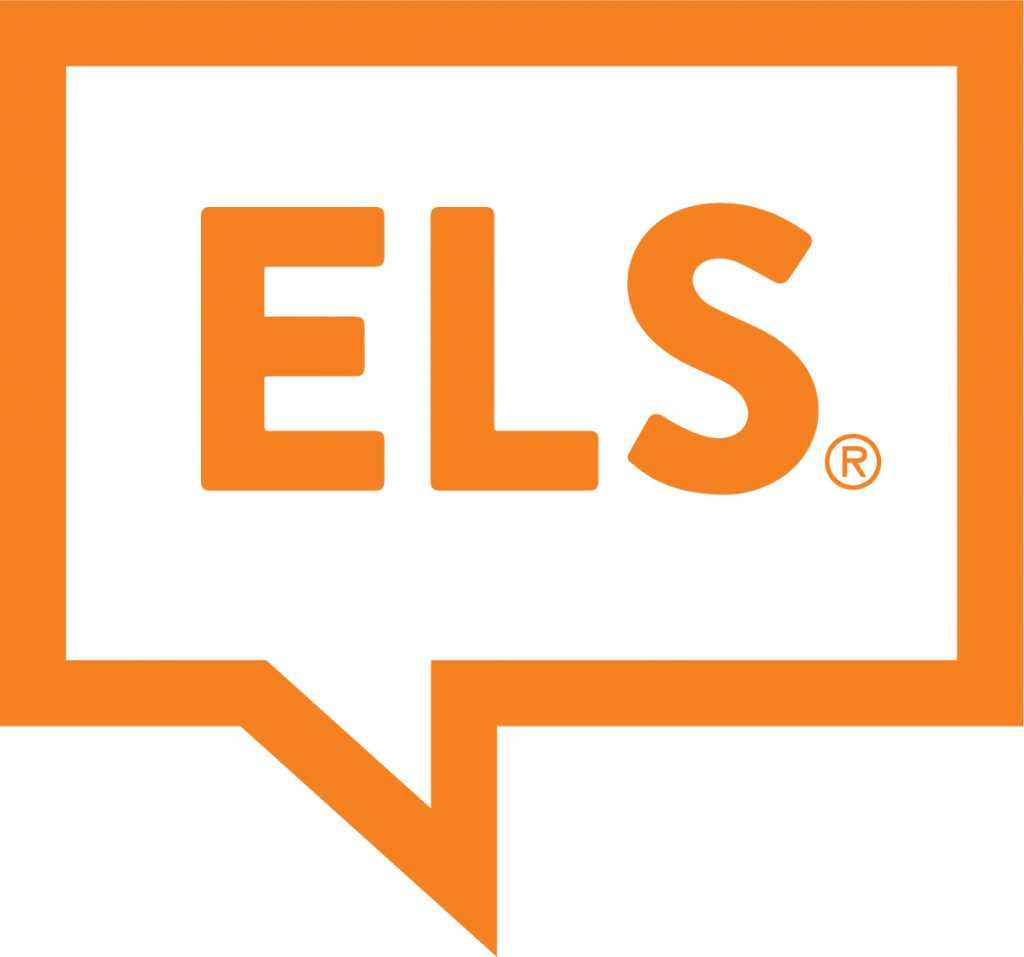 ELS Malaysia operates four Centres: Kuala Lumpur and Subang Jaya Centres are standalone English language colleges, whereas the UPM and UTM Centres are run in conjunction with the host university within university campuses in Serdang and Johor
Congratulations to ELS Malaysia on successfully completing the NEAS Quality Review exercise for 2023! As part of this year's activity, NEAS also conferred Quality Endorsement designation to ELS Malaysia's new Additional Centre in Kuala Lumpur. The Quality Assurance initiative involved structured meetings and focus group discussions with management, students, teachers and professional staff. Anonymised Health Check surveys were used to develop areas of focus for the conduct of the Quality Review, and comprehensive stakeholder feedback was triangulated and mapped to key Principles and Drivers of the NEAS Quality Assurance Framework. For more information on the Quality Assurance Framework, please refer to this section of the NEAS website: https://neas.org.au/resources/neas-quality-framework/.
NEAS also takes this opportunity to congratulate ELS for being the first institution in Malaysia to have its English level standards officially recognised by the Ministry of Higher Education for university admissions. This recognition enhances further ELS Malaysia's reputation as a leading English language training Centre in the country and region.
August 2023