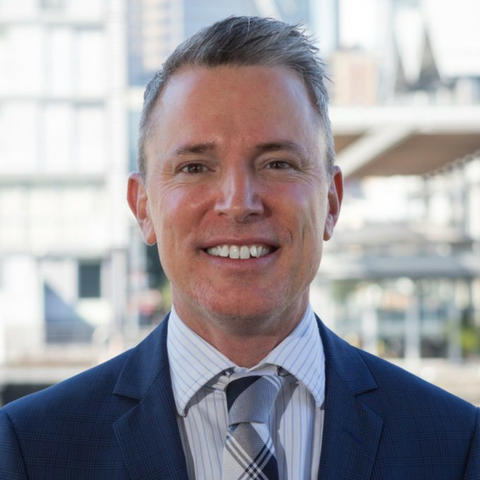 Dr Patrick Pheasant, CEO, NEAS Australia
NEAS Turns 30 Years Old!
Happy New Year! Thank you to everyone for your support throughout 2019. On behalf of everyone at NEAS, we look forward to working with you throughout 2020. The year has started with several new initiatives from NEAS, some of which I would like to share with you.
Read More…