The countdown has started!
With a furore of activity we are well under way to welcoming you all at this year's Management Conference. The theme of the conference has taken hold and is becoming the talk of the town as we grapple with the idea of The Profession, The Professional and Professionalism in ELT.
Nowadays, with increased scrutiny into quality standards in ELT, high professional standards are burgeoning and the number of ELT teachers up-skilling and completing Master level degrees in ELT is trending upwards at a rapid rate. ELT "requires a specialized knowledge obtained through both academic study and practical experience" (Torres – Rocha, 2019).
It is generally acceptable to say that ELT teachers and leaders are professionals because they are a "disciplined group of individuals who adhere to high ethical standards and uphold themselves to, and are accepted by, the public as possessing special knowledge and skills in a widely recognised, organised body of learning derived from education and training at a high level, and who are prepared to exercise this knowledge and these skills in the interests of others."(cited in Professional Standards Council, 2022)
This year's conference is set to explore the different professional landscapes in ELT locally and globally and the impact they are having on world economy, education, and future generations.
As usual, we are pleased to be able to offer a hybrid event! With three full days of in-person activities, attendees will also be able to live-stream content, so if you can't make it in person, you can always join us online. You can download 60+ presentations, join our virtual community events and live-stream speaker sessions.
If you are coming in person, then don't forget to purchase your Gala Dinner tickets here, so that you can enjoy the entertainment, gourmet menu as well as the Awards Ceremony.

Speaker Spotlight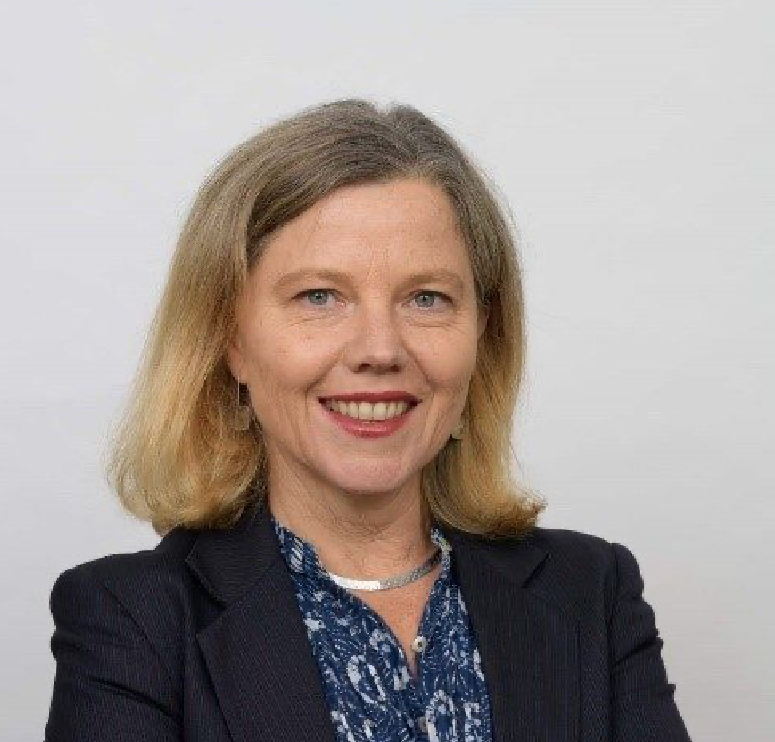 Cara Dinneen is the Associate Director, Learning and Teaching at Macquarie University College. Cara holds a Master of TESOL, Graduate Certificate in Business Educational Leadership, Trinity Diploma of TESOL, BA Communications and is currently completing a qualification in Digital Learning Leadership. Cara has 20 years' experience in English language teaching, teacher training and leadership, having taught and managed programs in Australia, Oman and Spain. She is a fluent Spanish speaker.
Throughout her career, Cara has designed and managed teacher development programs for large, multi-cultural teaching departments of up to 65 staff. Cara has a strong background in teaching methodology and a creative, participant-focused approach to lesson design and teacher development.
Cara also has a keen interest in learning and assessment design. She is currently the Head Convenor for the English Australia Assessment Special Interest Group, and her current area of research is digital learning and assessment.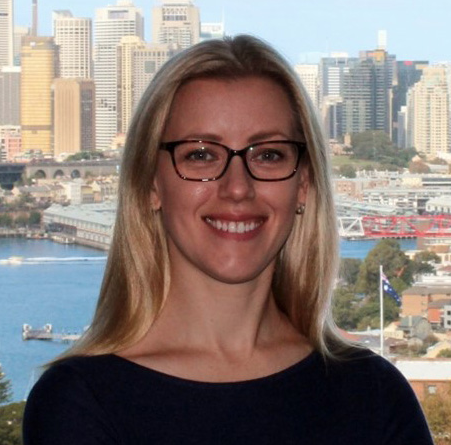 Yulia Kharchenko is an English language teacher and a higher degree researcher. She has taught in Russia, Ireland and Australia in a variety of tertiary, adult and migrant education settings. She currently teaches on the Graduate Certificate of TESOL at Macquarie University. Her research interests include multilingual pedagogy, language policies in education and language learner identity.